We offer a hold your hand level of service that helps you understand your infrastructure, so you can become aware of your blind spots, fix what's wrong, and move forward with clear vision and control.
"Zoondka worked with the DigiSight team helping us migrate to a stable, scalable, high-availability, HIPAA-complaint AWS architecture that is easy to maintain."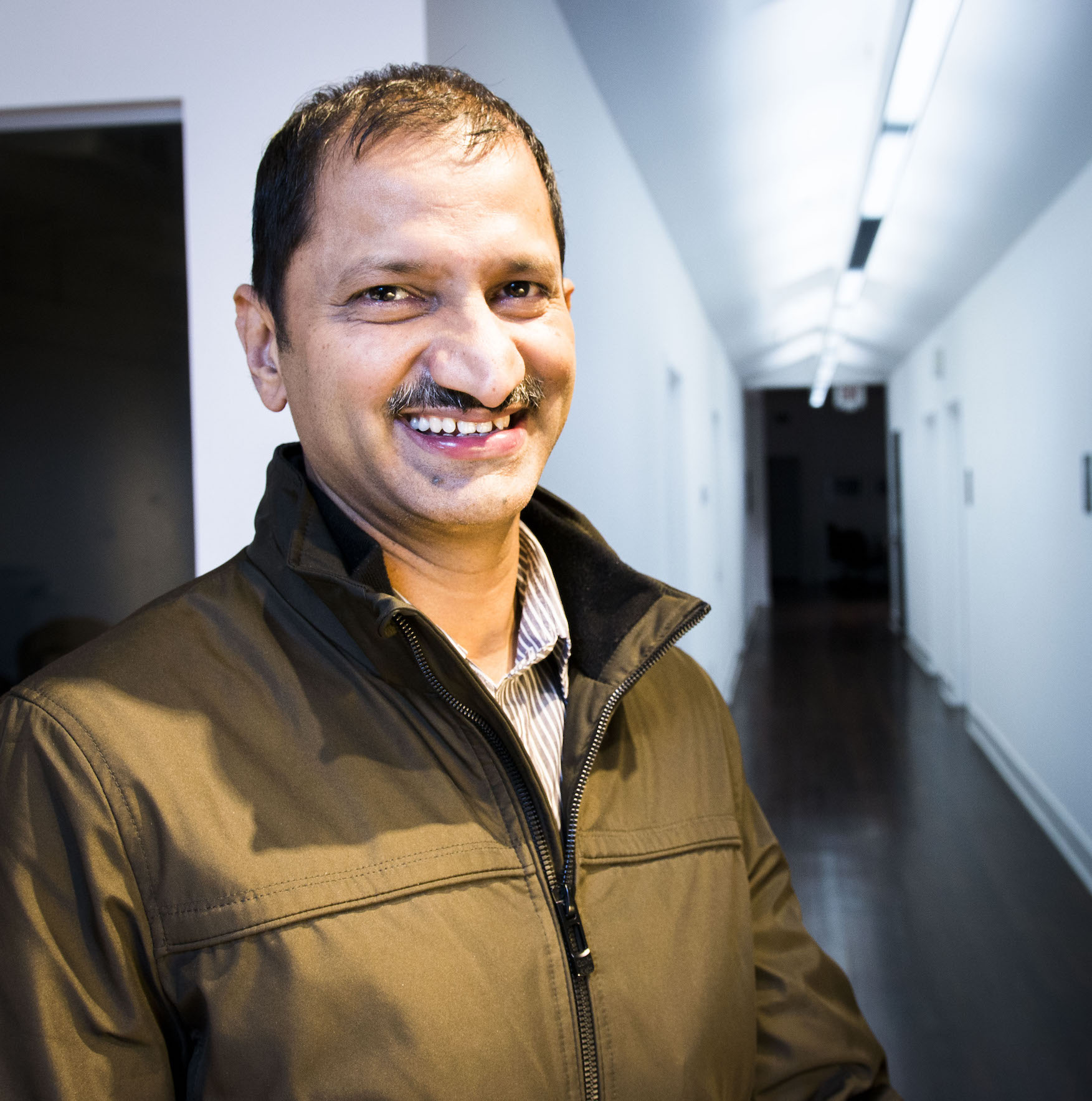 Satyajit Pande
Founder, Lead DevOps Architect
Satyajit is an avid programmer who has been in the industry for more than 25 years. He believes DevOps should be an integral and understandable part of every company's team culture, not a black box to be understood by few. He works to bring the discussion of your company's systems into your big picture, so your infrastructure is not an after-thought, but an integral part of your vision and success.